Development and manufacturing of rubber sealing components and parts
Since its incorporation,PJG has been engaging in the manufacture and supply of rubber sealing related components and parts for relevant industrial fields. With our techniques and services, we have contributed towards more sophisticated techniques and higher product quality within the industry. Our main business items are focusing on the development and manufacturing of the sealing parts for synthetic rubber and plastic products, such as O-ring, oil seal, Fiber Diaphragm, vacuum pad and gasket as well as waterproofing and dust-resistant rubber product and sealing components. Further, we also render parts sales and integration services.

Continuous innovation and growth. Pursue sustainable operation
We run the business by abiding by the following six core conceptions
Quality. Innovation. Service. Credibility. Commitment. Efficiency. Driven by this, we hope to become the most reliable cooperation partner in the product development, manufacturing and operation for our customers.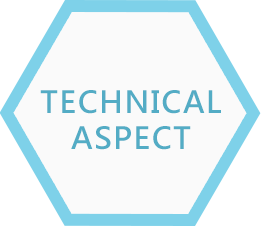 On technical aspect, our R&D Department will render specific material supply and product design services. Customer demand is the driving force that has spurred us to grow and improve continuously.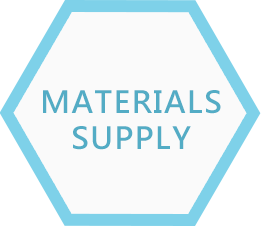 On material supply, we are committed to speedy and on-time delivery in providing a reliable and satisfactory guarantee to our customers.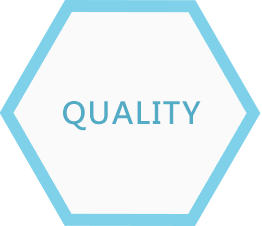 On quality, each product will be provided with a material certificate and relevant safety certification for ensuring material quality.
To cope with the product trend in the future, active plans are being developed by PJG to study value-added approaches for "anti-static", "fire-retardant" and "environmental-friendly" products in order that we may understand and solve the demands of our customers and build up their reliance at all times. It is our conviction that this will be the crucial factor contributing to the success of business deals, and in achieving a win-win result for the customer.